Setting up a Direct Debit is really easy and helps local groups to become sustainable.
Every charity and community group has a 'Give Monthly' button on their webpage so you can set up a monthly donation. If you don't already have an account you'll be prompted to sign up or log in when you click the button.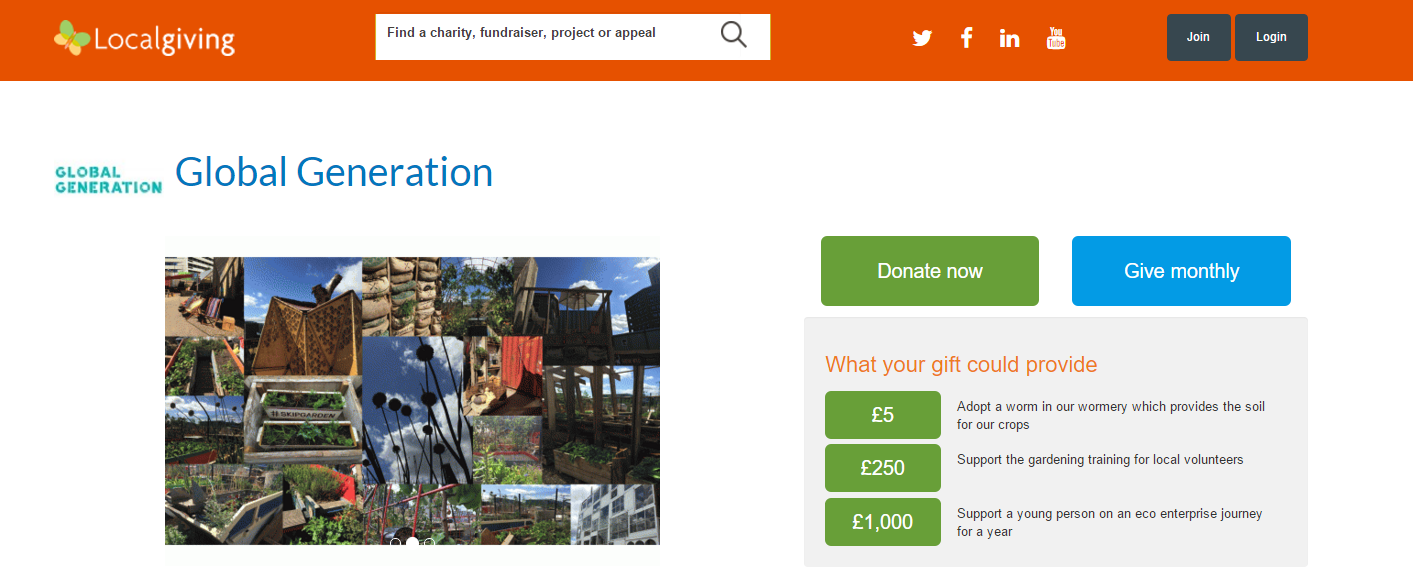 Choose how much to give, which date the money is taken from your account – the 5th or the 20th of each month and once it's gone through you can also add Gift Aid
Once your Direct Debit has been set up you can check the details in the 'My Donations' section of your account. If you wish to cancel the Direct Debit, you should contact your bank directly and please let us know by emailing help@localgiving.org.